YP-80 Tablet n Caupule Blister Stripping Machine
Part No: PY80 Price: $999.00
SPECIFICATIONS
| | | | |
| --- | --- | --- | --- |
| ITEM SIZE | 360x300x300mm | PACKAGING SIZE | 285x290x285mm |
| NET WEIGHT | 16.000Kgs | PACKAGING WEIGHT | 25.000Kgs |
| PACKAGING METHOD | Wooden Box | SHIPPING DATE | 3 Days |
Description
YP-80 Blister Stripping Machine
The aluminum plastic drug stripping machine is an automatic stripper machine for recovering medicines in a defective aluminum-plastic blister package tablet, capsule, soft gel.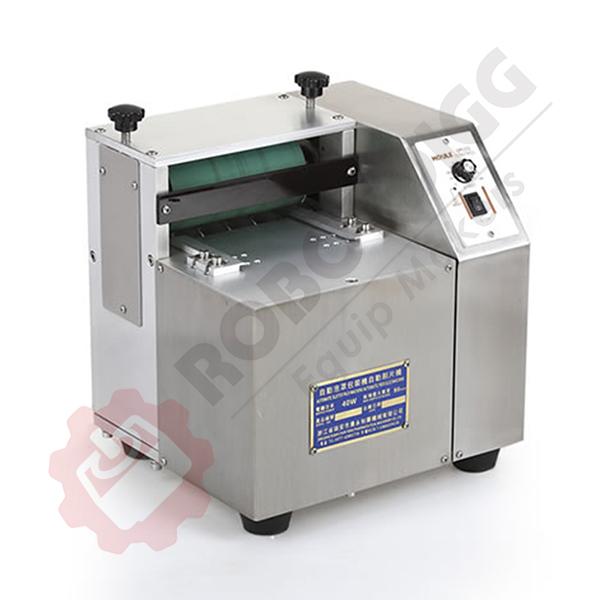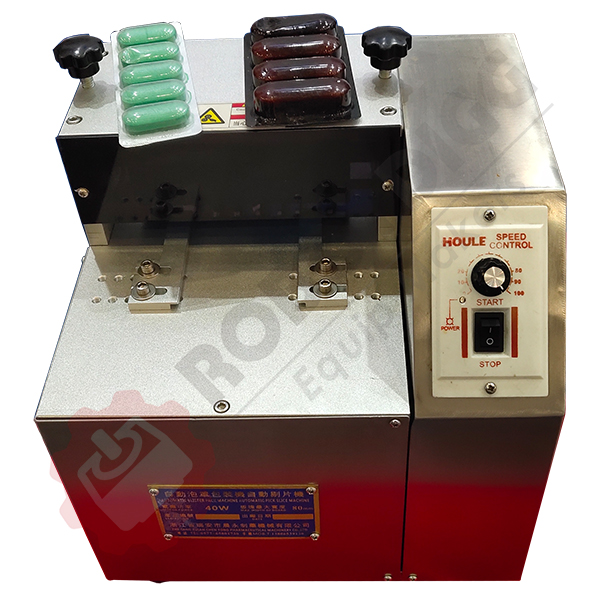 PY-80 is semi-automatic machine great for laboratory and table used.
PY-80 can strip 40pcs blister per minute.
PY series blister stripper is in 304 stainless steel casing, micro-motor, first-stage reducer, roller combination, guide plate The micro-motor and the first-stage reducer drive a set of rollers that simulate the action of manually peeling the tablets, and the whole vacuum-coated aluminum foil tablets Are peeled off from the defective packaging board, and the medicine particles are separated from the packaging by the guide plates and the rubber-blocking sheets collect.
VIDEO
Machine Features:
Good appearance, simple and generous, not complicated, easy to clean, user-friendly design, easy to use and safe.
304 stainless steel, excellent material; using pure PU material roller, wear-resistant, protection of the drug from any secondary pollution.
The equipment has high precision and good effect. Capsules and tablets are completely granulated from the aluminum-plastic panel. The capsules and tablets will not be crushed, and the equipment has a long service life.
Reasonable design, attention to detail, the entire design process from the perspective of the actual user, safe operation, easy to move, different sizes, arranged plates are easy to adjust, no need to change the mold.
The products are recognized by European and American customers. The domestic users have high evaluation, good effect, small and flexible, convenient and practical. European and American quality, mid-range price, cost-effective.


PY-80 blister stripping machine can strip the capsules, tablets and soft gel from aluminum plastic blister package.

Parameters